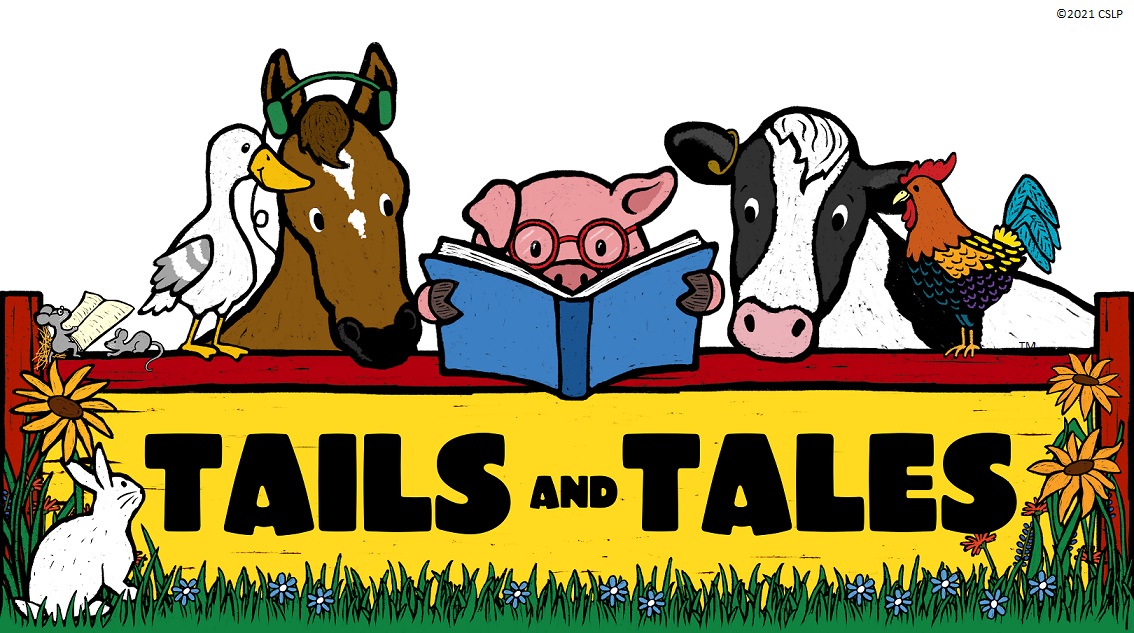 Summer Reading Program 2021
We are getting SUPER excited about our Summer Reading Program "Tails and Tales." We will be
doing both "packets" and in the library programming. Starting on June 1 you will be able to pick
up your first week packet. Our kick-off will be on June 8. Will Stuck is an awesome entertainer
and he will be at the library at 3:00 on Tuesday, June 8. All ages are invited to attend!!
*Children ages 4 years old-4th grade are invited to attend! The library welcomes children of all abilities.
*Join the Boyden Public Library's Summer Reading Program and earn prizes while reading books you love to read, have lots of fun, and keep up with your reading skills over the summer!! We have a LOT of FANTASTIC programs planned!
*Calendars will be available at the library starting on May 1. Also, there will be sign-up sheets for volunteers and snacks. We appreciate your support!
* Any questions, PLEASE ask!! Our phone number is 712-725-2281 and our email address is boylib1@premieronline.net. Make sure you check our Facebook page for updated information!
Sign up sheet-- please return to the library prior to June 1, 2021.