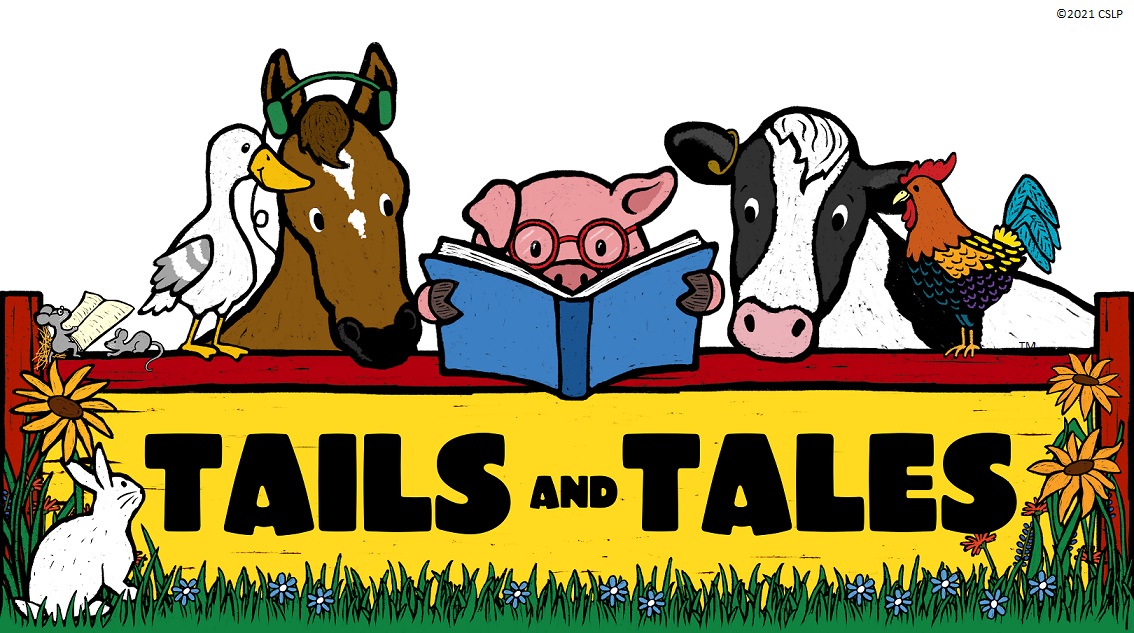 Summer Reading Program 2021
Great job to all the kids out there that have been part of our Summer Reading Program! Thank you for picking up your packets and coming to our activities! It was a GREAT June! Even though the Summer Reading Program part is done, you can still keep turning in your tickets for the big prizes. We have extra reading logs that you can continue to use. Just ask us for them. The last day that we will accept tickets is July 16. We will be contacting you if your ticket is drawn.
Keep coming to the library and keep checking out books!

TWEEN-TEEN SUMMER READ
All kids above 4th grade and through 19 years of age can still read for fun and earn prizes this summer. For each book you read from now until August 7 right the title and your name on a piece of paper and put it in the basket at the library. We will draw two winners after August 7.
A big thank you to the many volunteers who made our Summer Reading Program a big success!
For those that brought food items – thank you so much!